services
15% OFF YOUR FIRST SPRAY TAN!
Join Us for HAPPY HOUR AIRBRUSH TANS Every Tuesday ALL DAY and get Standard Airbrush Tans for ONLY $30!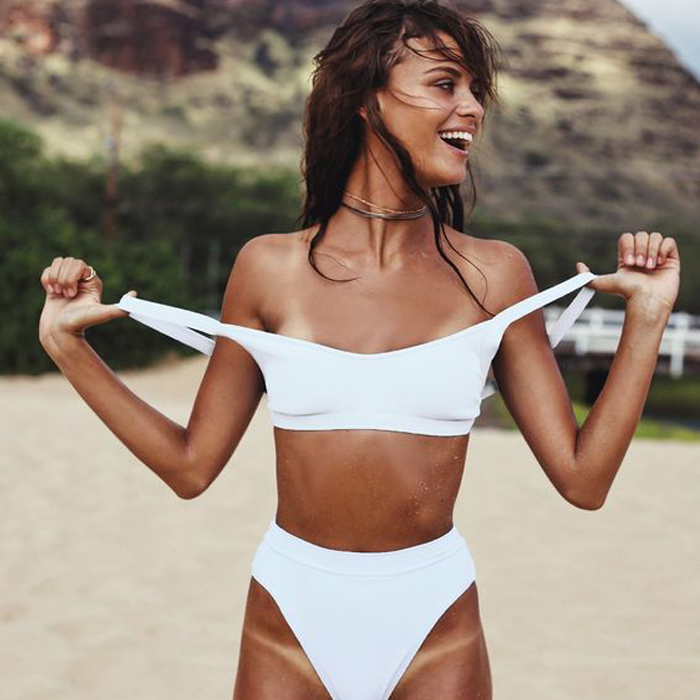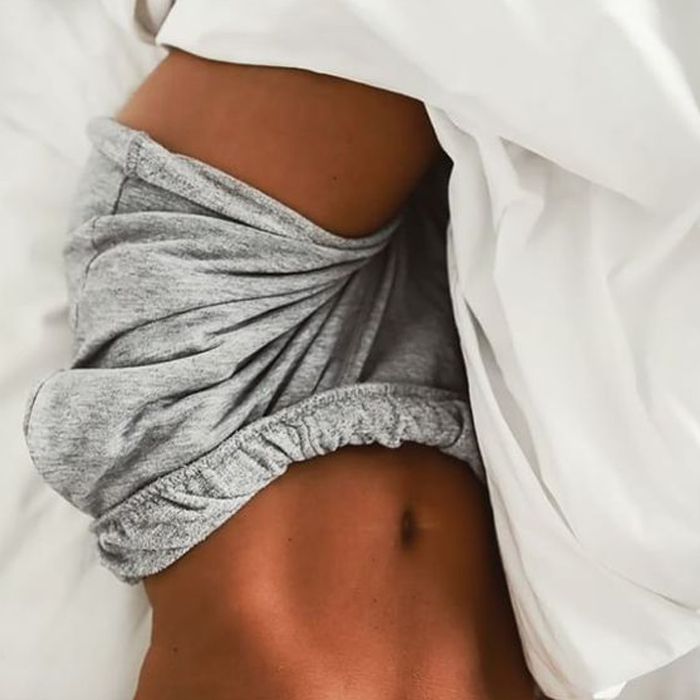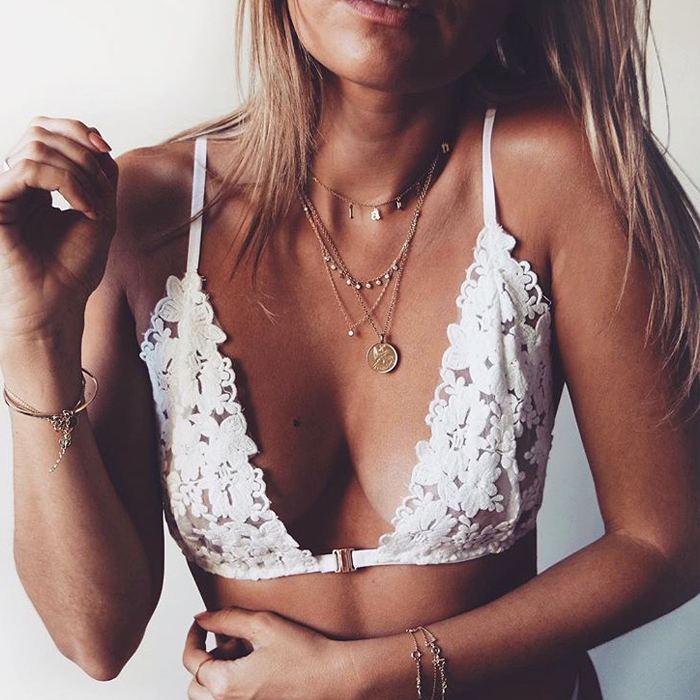 Thanks for checking out The Glow Haus, LA's and Orange County's best new spray tan! Choose what type of spray tan you would like below and book your time now! We ask that you schedule your appointment 24-48 hours prior to your special occasion. This will allow your spray to settle in and will provide some wiggle room in the unlikely event that you have any issues with your tan.
Los Angeles
11160 Washington Blvd, Unit C
Culver City, CA 90232
Orange County
160 N Glassell St
Orange, CA 92866
Pre Spray Tan Care
On the day prior to your organic spray tan, shave all areas of your body that you normally shave with a fresh razor and good shaving cream. Shaving on the day of your spray tan may leave skin pores open which will show up as tiny dark dots. Giving it a day allows the pores to close.
Exfoliation is SO important! Wash your body thoroughly with a non-moisturizing soap or body wash, using a loofah, glove or body scrub mitt. Pay extra attention to your "dry areas" AKA knees, heels and elbows.
For best results, we ask that you shower 8 hours or more, prior to your appointment. (If your skin is still warm, the solution will not sink in as well) After showering, DO NOT apply any lotions, deodorants, perfumes or make-up.
Wear loose-fitting, dark clothing to your appointment. Anything tight against the skin could rub off your organic spray tan before it has a chance to set in. Your tan may begin to show directly after your session, but will officially show its true color 6-8 hours post.
Men are required to wear some sort of undergarment. We also offer disposable underwear for $1.
Post Spray Tan Care
Always wear loose, dark colored clothing after the initial application while the color is developing on your skin. Do not apply moisturizer, deodorant, perfumes or foundation until AFTER your first shower.
While your organic spray tan is developing, and before your first shower, avoid any physical exercise, heat or other situations where you may sweat. Also avoid situations where you may potentially get wet as both of these factors can affect the outcome of your airbrush tan while it is developing. If this does occur, pat the affected area lightly with a clean, dry cloth – usually your spray tan will be unaffected and just the surface bronzers will appear blemished but the actual result will be indicated after showering.
Staying hydrated and moisturizing daily will help maintain your spray tan! We cannot stress this enough.
Avoid chlorinated swimming pools or hot jacuzzis during the life of your airbrush spray tan as chlorine and hot water will strip the product from your skin.